2019 Open Water Diver Course
August 7 @ 5:30 pm

-

August 11 @ 5:00 pm

$499.99
Open Water Diver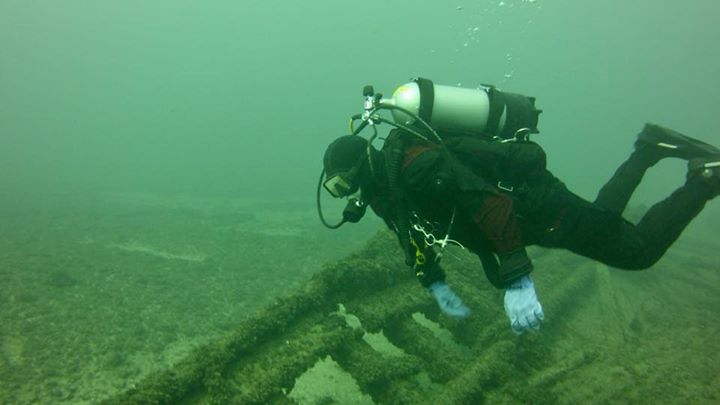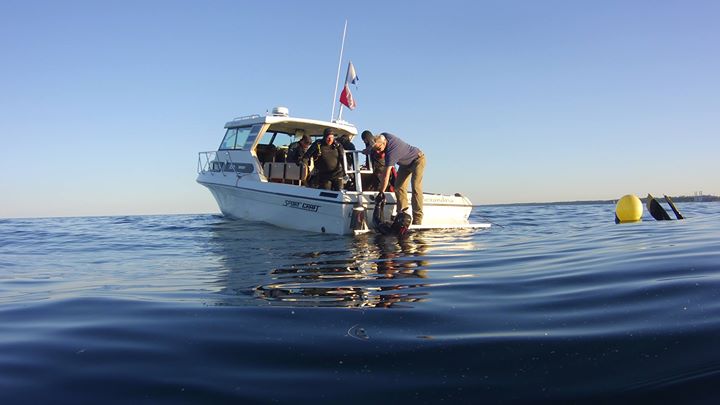 This Program is designed to provide comprehensive training to those who wish to become SCUBA divers. Here we emphasize the skills and knowledge needed to develop a safer novice diver and to develop a sense of confidence and responsibility in those joining the adventures of underwater discovery. The purpose of this program is to qualify a diver to participate in diving activities where appropriate Diver Support is always available at the surface, where in-water decompression stops are not required, and under conditions that are equal or better than the conditions where they were trained.
How deep can you dive with the IANTD Open Water Diver Program?
This Program qualifies a diver to dive to a maximum depth of 60 fsw (18 msw) in open water.
What do you need to enroll in this program?
A minimum of 12 years of age or higher.
PDD IANTD Open Water Course Layout
Welcome to your First Steps into the Underwater Realm.
Getting Started….
After you have paid for your Open Water Course you can pick your Training Dates.  We Offer IANTD Open Water Diver Course once a month for your connivance. We Break our Courses into 2-3 nights of classroom, 2 nights of pool, and 2 days of Open Water Training dives on our Charter Boat on Lake Michigan or Local Quarries depending on weather condition.
Classroom Sessions: are held at our store in Port Washington, WI on Wednesdays and Fridays Starting at 530pm and ending around 9pm
Pool Sessions: are held starting at our store on the following Saturday and Sunday starting at 1pm and ending around 6pm
.
Open Water Diving Sessions: are held after the pool and classroom are complete. We designate one Weekend a month for Open Water Diver Training. We Always plan on Training in Lake Michigan but if weather doesn't allow us to dive Lake Michigan then we go inland to training Quarries. If so you the student is responsible for getting to the Quarries and you are also responsible for any entrance fee's associated.
Classroom Dates are August -7-9-10-2019
Pool Dates  August 10-11-2019
Openwater Training Dives  August 24-25- 2019
Before the Start of Classroom sessions, every student must have…
Read All of the IANTD Open Water Text Book
Must have IANTD Open Water Workbook Completed
Must have your own Scuba Mask
Must have your own Snorkel
Must have your own Scuba Fins
Must have your own Neoprene Glove
Must have your own Neoprene Boots
Must have your own Gear Bag
Must have your own SMB and Reel
Must have your own Towel
Must have your own Swimsuit
Must have your own Whistle
Must have your own Cutting Device
What We Provide…..
IANTD Learning Materials
IANTD Instructor
BCD
Regulator, Octo, Dive Computer
Semi-Dry 8/7/6 Suit
Scuba Tanks
Lead weight
4 Open Water Training Dives
3 Classroom Sessions
2 Pool Sessions
Tickets are not available as this event has passed.